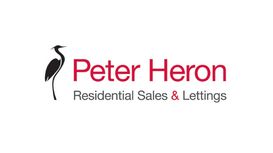 The name Peter Heron has been well known for estate agency in Sunderland for over 50 years. Peter was a partner with the respected estate agency Wallhead, Gray and Coates before setting up his own

agency in 1990. His vision for an estate agency that could be trusted to offer in-depth local knowledge and expertise alongside good old fashioned customer service has longbeen realised.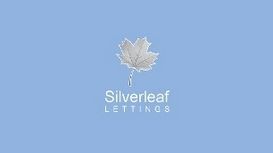 silverleaf-lettings.co.uk
Silverleaf Lettings was established in 2010 with founder business owner Loraine Marshall of Student Rooms Lettings and daughter Vikki Gardener. As a small local business and we are able to offer a

personal service with attention to detail, whilst at the same time maintaining a high standard of competence and professionalism.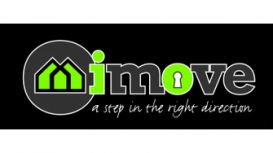 As a new company, imove are striving to become one of the best letting and management agencies in the North East. As landlords for 10 years ourselves, we understand how difficult it can be to

successfully let and manage a property, or to even find a reliable and trustworthy agent. Our experience has lead to our ambition to become and be recognised as one of the leading letting agents in the area.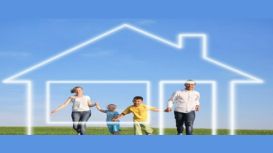 anthonyjameslettings.co.uk
We pride ourselves on being a Letting Specialist, rather than an estate agent who has the odd few lettings. At Anthony James Lettings, we like to think that we are a traditional Sunderland based

letting agency with a difference. We use our extensive practical experience to produce an individual service which makes us stand out from the rest. We pride ourselves on being Lettings Specialists Agency, not just an estate agent who dabbles in lettings.
Lets get you moving! At 3gates we offer a range of property letting solutions for tenants and landlords. Established as a family-run business with over twenty years' experience in the industry, we're

committed to offering great service to all our clients. Whether you're looking to rent a new place, or a landlord with a property to fill, get in touch to discuss your requirements and how we can be of assistance. We'd love to hear from you.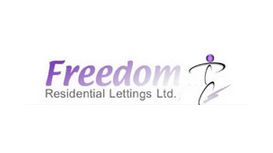 Our belief is that there should be the utmost freedom for a tenant to rent a home from a large range of quality properties without paying extortionate agency fees! Our belief is that Landlords should

be able to advertise properties to millions of Tenant's for the lowest possible cost! In addition if a Landlord decides that they wish to have their property fully managed, it should be - fully managed!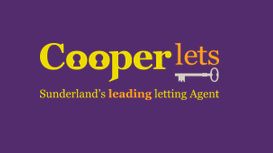 Cooperlets is a privately owned business - dedicated to the letting of residential properties throughout the Sunderland area. Our objective is to maintain our position as the most effective and

reliable letting agents throughout the region. Over the years we have developed an enviable reputation for the excellence of our service to countless landlords and tenants alike - whether corporate clients or private individuals.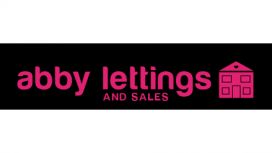 We have expanded our lettings agency business with our new main office now open in Sunderland to work in conjunction with our established Durham office. With a wide range of experience in the rental

property market as a letting agent in Durham and Sunderland, our expansion into the Newcastle rental property market is the next step in our letting agency business, though we do currently market proeprties all over the North East and further afield. Why sell for less when you can rent your property?!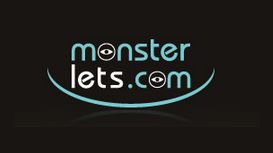 The newly established Monster Lets is the North East's most innovative Letting Management company. We offer a range of services to both landlords and tenants, as we aspire to be the first choice

property management service for all professional landlords. Landlords can relax and enjoy total peace of mind, whilst we at Monster Lets ensure a stress and problem free rental period.