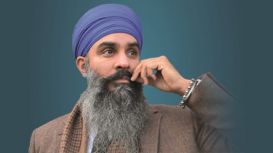 Our estate agents in Birmingham cover the local housing market as well as homes in all surrounding districts. Love Your Postcode can accurately value your property and market it both online and offline to generate rapid interest in an exceptionally short period of time
Services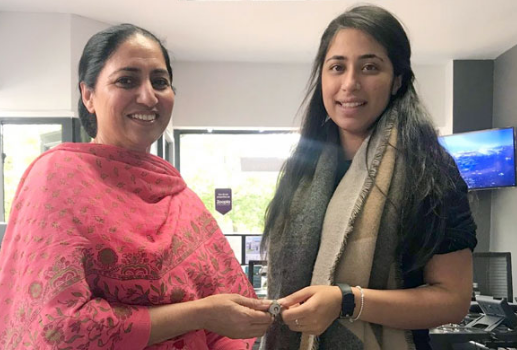 In-branch, online and now mobile, we make it easy to choose the services you want, from full property management to bespoke arrangements.
Our pricing, invoicing and billing is open, honest and transparent. Switching to Love Your Postcode is easier than you might think.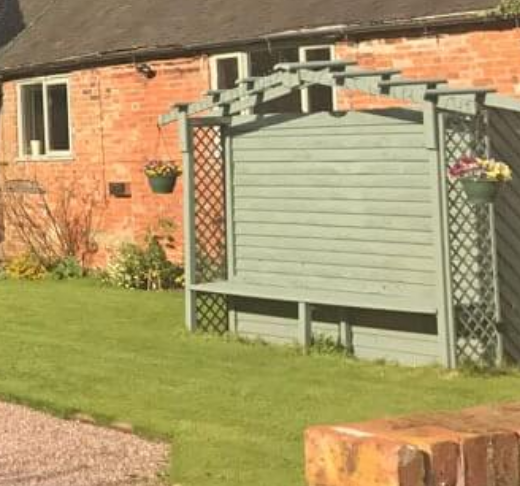 You want to buy a new property, that's clear! Please browse through our properties search page to see exactly what type of houses for sale we have. Our estate agents in Birmingham City Centre covers the local housing market as well as homes in some surrounding districts. Love Your Postcode can accurately value your property and market it online and offline to generate rapid interest in an exceptionally short period of time.
Our estate agency enjoys a prominent central location on Colmore Row, Birmingham B3 2BJ. We specialise in flats, apartments, houses for sale in Birmingham City Centre & surrounding areas. When selling a house or flat, you will benefit from an expert agent that knows the city centre market.
We've listened, acted, simplified and explained the whole process, which is often perceived as more complicated than it really is. If you appoint us as your estate agent, we will promote your property for you on the leading property portals.
Reviews and Ratings
Have been renting with Love Your Postcode the past 3 years. So glad to be part of their private membership and have the flexibility to move around their 5 star homes. Amrit has been great from start to finish. Definitely recommend to all family and friends, an amazing company.
I have been with love your postcode with 9 years. What a great agent. In fact the very best. It's because of this agent I haven't moved home. They attend to our maintenance immediately. We are one the very first members and it's been a privilege. Massive credit to Bobby and his teams. They genuinely care about me and my family. It's never been about finance. I will continue to recommend you to my family and friends. You are the only go to agent in the UK. No one comes close. Thank you.
Loved the whole experience. Just recently let my Apartment in Centenary Plaza through Love Your Postcode. Amrit and Sunny have been amazing from start to finish to keeping me updated, sourcing great tenants and on a 5 year rent guarantee, couldn't ask for anything more. I recommend to everyone to use this group, they are amazing.