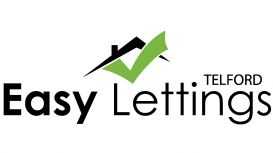 We are an independent, family-led, Lettings Agent in Telford serving landlords and tenants throughout the Telford & Wrekin borough. We have had experience with managing our own portfolio of properties over the past 10 years and also as tenants; so we understand the challenges that landlords face and the frustration that tenants experience!
Whilst our business is predominantly online, we do have a small team that are always on hand to call or meet with you directly; ensuring that the personal touch is always readily available.
Services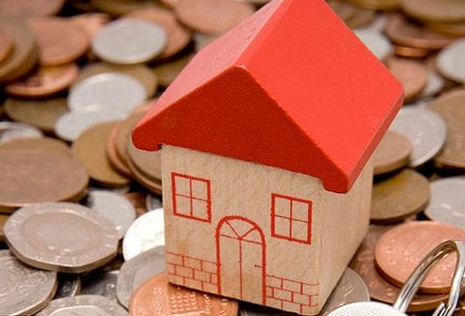 3 Reasons to Rent with Easy Lettings Telford!
Low Fees: We offer low fees on all our tenancy agreements, so based on 2 adults sharing the property your fees would be £156.76. Check out our fees page to see the breakdown!
No Renewal Fees: That's right, no renewal fees. So, when your AST runs to the end of the tenure, you can renew it for free. No fees to pay. You only pay the fee on first application!
Friendly: We think we are a friendly bunch! You may not be able to see us in a shop-front or on the high street, but we do exist and are very pleased to come and see you when is convenient for you!
Reviews and Ratings
A friendly and very helpful agent. Answered all our queries and any they didn't know they called us back. Very easy, honest and reliable service. Will definetly recommend and use again in the future.
Very easy to deal with, excellent communication, very reasonable fees, I've had dealings with some of the big brand names of estate agents in Telford and their service was terrible compared to Easy Lettings Telford.