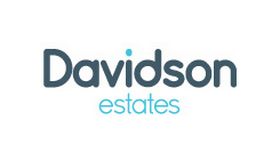 After finishing a bachelors degree at The University of Lancaster in 2006, Founder Ben Davidson began investing into property and sourcing land for clients. This was back when you didn't need any money to buy property, and there were mortgage products offering 100% lending and 24hr re-finance based on expected increased valuations.
This meant you didn't need a deposit to buy property and 24hrs later you would be paid for the privilege through perceived equity growth. It was far too easy to buy property back then but you still needed to stick to your buying strategy in case the bubble burst.
Which is exactly what happened in 2007. The recession hit and all 100% mortgage products were no longer available and you could not remortgage for 6 months. Therefore there
had to be a change for Ben and in late 2008, Davidson Estates was formed. It was to start as a lettings agency and to grow from there.
---
Services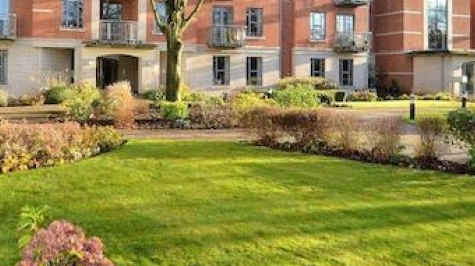 All prospective tenants searching for a property are treated the same way at Davidson Estates.
It's fair to say that Estates Agents do not have the best reputation and in some cases worse than bankers! Therefore trust is something an agency has to earn and be known for in order to succeed in this competitive business.
There are many ways to gain trust in the
industry but
we believe the main drive is transparency. By being transparent with everything from the beginning, you will build good long term relationships with all of your customers.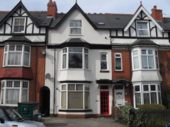 We have a number of investment opportunities that we can discuss with you. Please contact the office and ask for Ben to set up a meeting.
The type of investments we stock are as follows:
- New Build and Off-Plan Units
- Development Opportunities
- Commercial Property
- Portfolio Sales
- Land Acquisitions
The majority of our investment products are 'Off-Market' and located in Edgbaston, Harborne or Birmingham City Centre.
Reviews and Ratings
We do not have any reviews about Davidson Estates available right now.