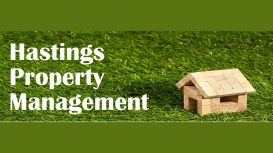 Hastings Property Management was started in March 2017. The aim was to not be like other agents, and to approach the industry from a slightly different angle, and operate in a way that we feel is better for our Landlords, and more liked by our tenants.
One of the first things you will spot with us, is that we don't drive the flashy cars, constantly wear shirt and tie (or very smart dress for the ladies), or spend all day sat in the office. We come from a property maintenance background, and bring the good philosophy and ethos from that industry to the lettings. Wearing polo shirts and work combats is more relaxing for our staff members. We may turn up to properties in a van.
The reason for this is very simple; Sometimes a simple job can be completed there and then. When a tenant checks out and leaves a bag of rubbish, or a very minor repair is needed, can you image any other agent saying they'll take it in their new BMW, or get a tool kit from their Mercedes SLK? Neither can we, but they'll probably bring in a contractor just for that, and pass the charges onto the landlord.
With the way we can use modern technology, we can service both landlord and tenant needs whilst we are on the road. This may just be answering calls, or responding to issues. Not being tied to an office, we can be productive and reactive to your needs.
---
Services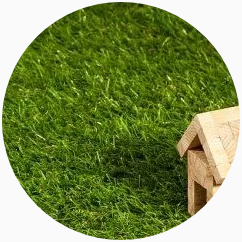 At Hastings Property Management, we don't work like many other agents. We come from a background in property maintenance, and that is what sets us apart from many other companies.
The first thing you will notice right away is that we rarely wear a shirt and tie in the office, or on viewings. We don't spend our days sat around the office. We can carry out alot of maintenance and repairs in house, saving not only time, but also money.
As a landlord, we believe we can offer you one of the best services around. We don't give you waffling baffle to process, and we are up front and honest with all our fees from the start.
We offer 3 main services:
Tenant finder. £145;
Tenant finder + rent collection £120 + 7% rental income (HMO's are charged at 10%);
Full management – £120 +9% rental income (HMOs are charged at 12%).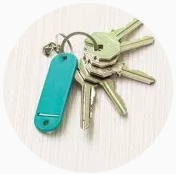 Here at Hastings Property Management, we love our tenants. We believe in being open and honest, and creating a healthy relationship between tenant and agent. We work hard for our tenants and see them as vital to us as our landlords.
Reviews and Ratings
We do not have any reviews about Hastings Property Management available right now.